Overview
Suzhou Fangshi Technology Co., Ltd. founded in 2019, is a national high-tech enterprise in China to realize the commercialization of construction robot products. Taking the development demand of building industrialization as the breakthrough point, the company has launched a modular construction robot product portfolio, and integrated advanced technologies such as BIM, artificial intelligence, Internet of Things, to create a systematic robot product matrix and intelligent construction information system platform for Fangshi, so as to achieve less and unmanned operation at the construction site, and We will promote a new ecology of information exchange and new and intelligent production of products and technologies throughout the entire industry chain and value chain of the construction industry.
The R&D team of Fangshi Science and Technology has a number of interdisciplinary and multi-disciplinary technical experts, and has set up engineering and technical teams in China that have both practical experience in construction sites and the R&D capability of building special robots. More than 50% of the R&D team has a master degree and a doctorate degree. The core technology leaders have doctoral degrees from well-known universities at home and abroad.
Up to now, Fangshi Technology has set up R & D, manufactures and sales centers in Suzhou, Huzhou and Foshan, and completed the business and channel layout in seven regions across the country, with services covering more than 20 cities. Moreover, it has established in-depth business cooperation with CSCEC,BCEG, SCEGC, CREC,CRCC, CCCC, SCG,HNCEG and other domestic first-line construction enterprises. The total construction area of its robot product array exceeds 5 million square meters.
Company Culture
Our Vision
Make construction more efficient, more environmental and more reliable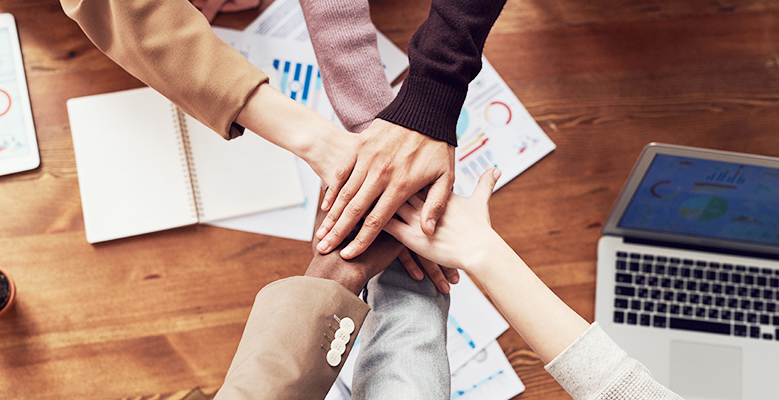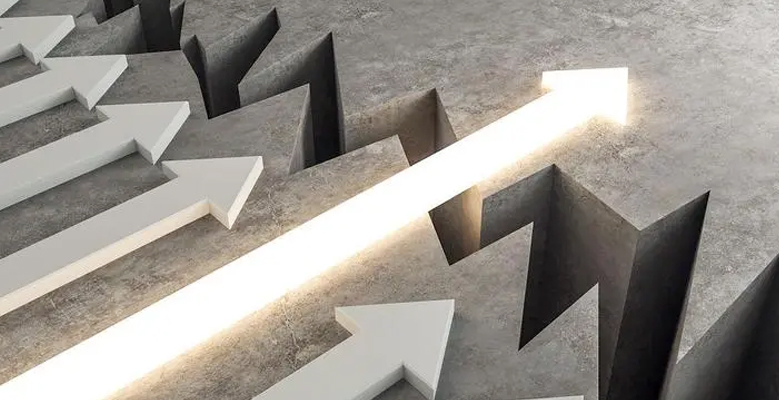 Our Goal
Use technological innovation to trigger industrial change, so that everyone in it can get a new experience