Digital empowerment of new development, Fangshi Technology is moving forward
Release time: 2022-07-10
The new journey of the "14th Five-Year Plan" and the new development of digital empowerment - "China Digital Architecture Summit 2021 Zhejiang Digital Summit" will be held in Hangzhou International Expo Center from September 26th to 27th, 2021. Fangshi Technology is very honored to participate in this summit. At the summit, Fangshi Technology led the "Digital Construction Robot" to the scene.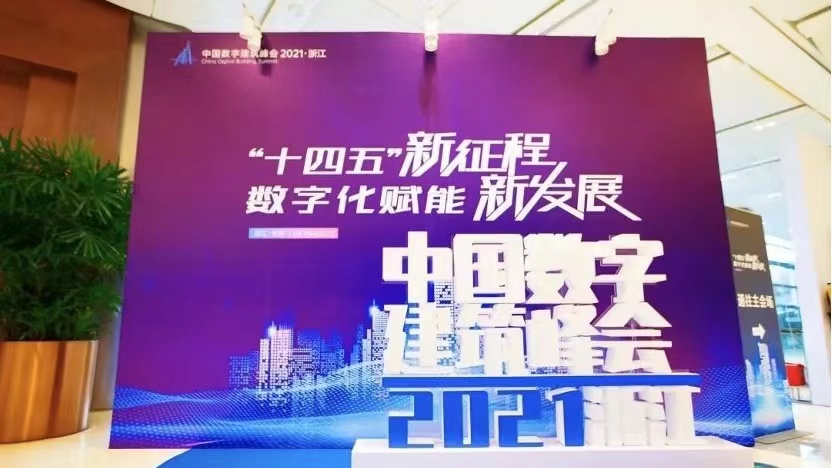 The digital construction robots displayed at this summit are laser ground leveling machine, double-disc troweling machine and building surveying robot. They have the advantages of simple operation, good construction quality, and high operation efficiency. They can realize automatic positioning and navigation construction, reduce manual participation, liberate productivity, and realize zero-emission concrete construction; through the application of innovative 3D vision technology, a variety of sensors are integrated, automatic navigation Complete measurement planning and improve measurement quality.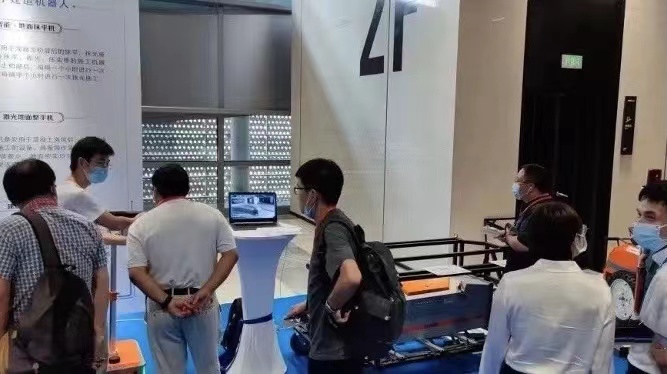 As a pillar industry of the national economy, the construction industry adapts to the needs of the times and strengthens digital construction, which is the only way for construction enterprises to transform and upgrade.
Fangshi Technology is committed to providing new construction automation solutions, focusing on the perfect combination of robotics and construction, and using technological innovation to trigger industrial changes to make construction more efficient, environmentally friendly and reliable.