On the morning of June 1, the 2021 Construction Safety Month in the field of construction, jointly sponsored by the Suzhou Housing and Urban-Rural Development Bureau, the Suzhou Xiangcheng District Housing and Urban-Rural Development Bureau, the Suzhou Xiangcheng District Safety Production Committee Office, and the Suzhou High-speed Rail New Town Management Committee, was launched. The ceremony and smart construction observation activities were successfully held on the east side of Xiangcheng Avenue and the north side of Nantiancheng Road in Sudi 2018-WG-13.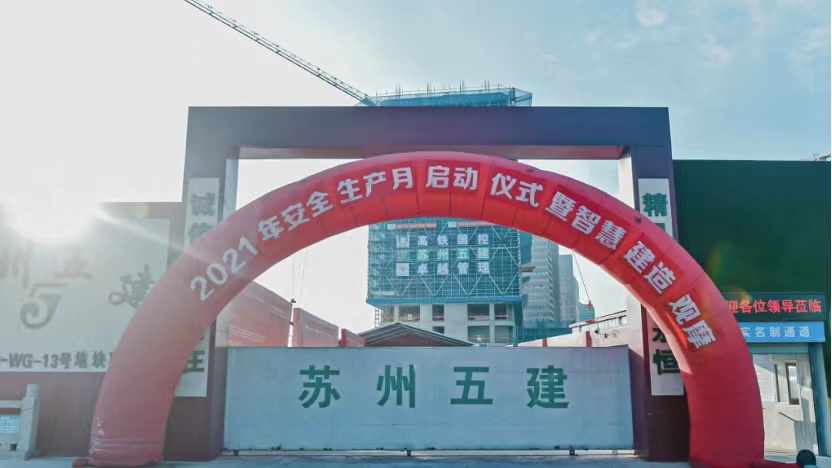 In this event, Fangshi Technology's laser ground leveling robot, ground plastering robot, and building measurement robot appeared on the scene, and carried out operation demonstrations for the audience to further experience the changes brought by smart construction to the traditional construction industry. "
Laser ground leveling robot
Equipment used for high-precision leveling construction on concrete floors. It has the advantages of simple operation, good construction quality, small flatness error, dense and uniform ground, high construction efficiency, small size, and flexibility. Its working principle is that it can realize autonomous walking in multiple scenarios through a two-wheeled mobile trolley, such as foundation ground and steel mesh surface. Through the high-precision laser leveling system, the overall control of the ground flatness is carried out, and the leveling accuracy is within 2mm.
ground troweling robot
It is suitable for concrete ground construction, automatic navigation construction, reducing manual participation and liberating productivity; motor drive realizes low noise, zero emission, simple and flexible operation, and is suitable for many obstacles and irregular environments. Reduce labor costs and labor intensity, improve construction yield, reduce overall construction costs, and solve construction safety problems from the source.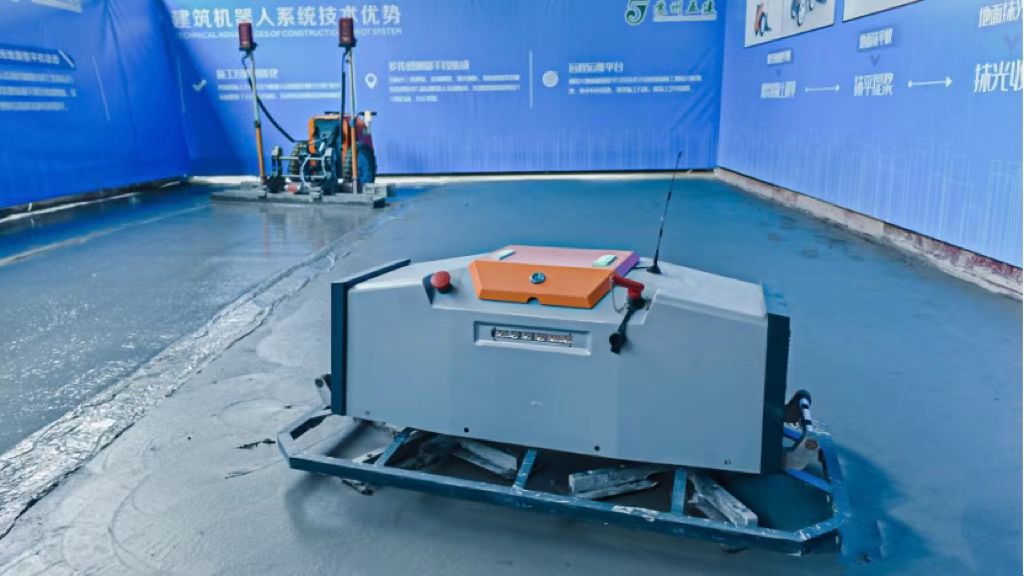 building surveying robot
The application of innovative 3D vision technology integrates a variety of sensors, automatically navigates to complete measurement planning, uploads data to the cloud in real time, and automatically generates reports. Automatically complete the detection process of various geometric indicators such as distance, position, verticality, horizontality, and flatness.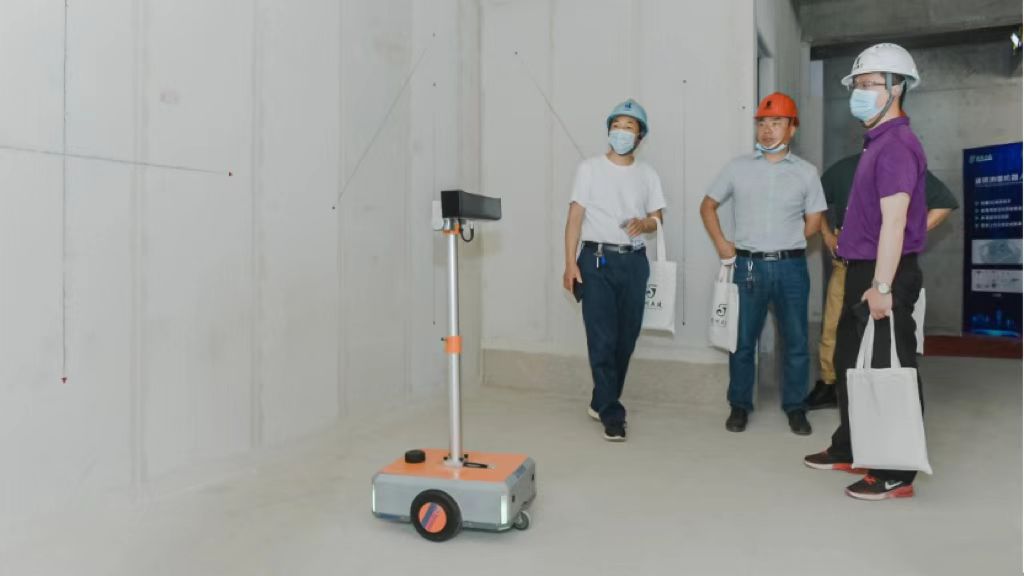 Smart construction is the general trend, Fangshi Technology has reached strategic cooperation with a number of real estate developers, construction companies and construction machinery and equipment manufacturers to carry out the research and development, production and application of intelligent construction robots. In the future, Fangshi Technology will continue to cultivate smart construction, and promote the upgrading and transformation of the entire construction industry system while helping the development of the "Construction 4.0" strategy.
Smart construction, let us wait and see!